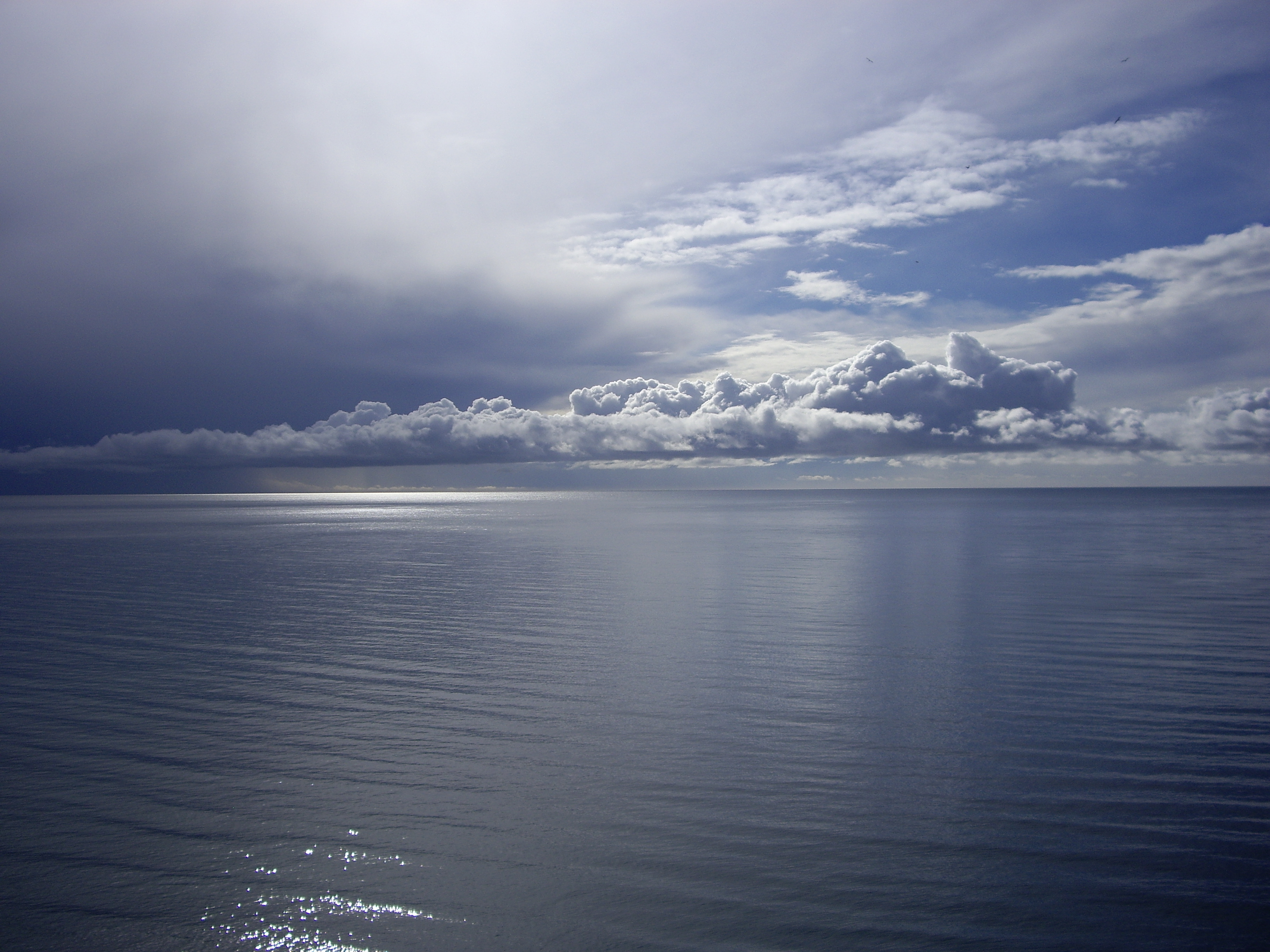 On Thursday, April 2, 2015, Aleksić Winery (Vranje, South Serbia) presented in Belgrade their portfolio of premium wines ... Given the fact that this winery caught attention of the media not only owing to the quality of their wines but also owing to continuous insisting on the slogan "Wine, women's handiwork", this wine tasting represented an interesting upgrade of the story with a "feminine" touch. Wines ie. "women's handicraft" from Aleksić Winery will be presented by "The League of Extaordinary Gentlemen" from the ranks of wine journalists (Vinovnik, Vino&Fino, Vinopedia.rs). Despite poor sound system, numerous winelovers gave their best to hear personal experiences of the editors of aforementioned Serbian wine media and their impressions of wines from Aleksić Winery: Bonaca Limited, Amanet and Kardaš Limited.
Igor Luković, editor of wine magazine Vino&Fino, passionately told the story of Vranac, the grape variety that he truly appreciates, with particular mentioning of its successful "marriage" with barrique barrels made from Serbian oak on the example of Amanet from Aleksić Winery.
Nenad Andrić, editor of the online wine magazine Vinovnik, in his distinctive manner gave a personal touch to presentation of wine Kardaš Limited. This wine caused a tectonic shift on its first rendez-vous with Mr. Andrić, which guarantees that you will feel in wine Kardaš Limited (varietal composition: Cabernet Sauvignon) all the tamed force originating from South Serbia.
And in order to show respect to ladies sitting at the table second-closest to the bar who failed to hear the entire announcement of the wine due to poor sound system, I will share once again here my impressions of wine Bonaca Limited 2013...
The sea moves the tiles of its gems like a woman,
In the shadow of the sails, it knits lacy foam.
Glistening green-blue, yellow and gray facets,
water is rocking with its lips wooden boat ribs.
At the bottom of the dark gray mud
submerged objects move and glimmer.
White birds fly above the blue mirror.
The water is as heavy as the oil circles.
A trace of soot is billowing from the chimney of the boat,
fish sizzling in the fire; the smell of resin and iodine.
The eel wobbles, light, deaf and dumb water.
On the open sea, there is a sail, outlines of a ruddy ship
and the white lighthouse.
Below deck, the fire. Laughter. Accordion.
Thus Miroslav Krleža (Croatian writer 1893-1981) experienced bonaccia, calm, the moment of absolute peace at sea that sailors aren't very fond of. And you must admit that there are similarities between Krleža's experience of the sea and the wine poured in our glasses, the barrique Chardonnay from the south - Bonaca Limited 2013 from Aleksić Winery. Krleža noticed that when the winds die away, the surface of the sea becomes motionless, serene, calm - just as this wine is characterized by impression of elegance, harmony, balance, where nothing stands out, does not disturb the overall impression. And if you imagine a still surface of the sea during bonaccia, common sense tells you that deep sea lies beneath, and it may wake up at any moment, run wild, demonstrate on ships all its force. Does it resemble this wine which hides 14% alcohol, full body, solid structure and a long finish under its harmony and roundedness?... Wine moves slowly in a glass, it's slow, creamy, oily, just as Krleža's lyrics say "the water is as heavy as the oil circles." Krleža's impression of bonaccia is colourful and vivant, it is not uniform, inconspicuous phenomenon ... Bonaccia is full of colors: blue-green, yellow, blue mirror, white birds, light, darkness ... Aromas of Bonaca Limited show similar colours and complexity: ranging from fruity notes of pear and yellow apples, then notes that come from noble oak, all the way to toasted bread, stone fruits, almonds...
And certainly the Mediterranean winds reach the south of Serbia (Vranje valley) via Greece and Macedonia...So, when the winds calm down, bonaccia settles over the Vranje valley. Therefore, it makes no surprise why the wine was named after it. Taste this wine and find in it your personal impressions of bonaccia ...