The news has just been announced that the Concours Mondial de Bruxelles wine competition will return to Italy in 2022, to the very south, to Calabria region. The city of Cosenza in Calabria will host a red and white wine competition, and 350 wine judges from around the world will gather in Cosenza from May 19th to May 22nd, 2022.
After the successful edition of this year's competition, which was held in Luxembourg in compliance with strict anti-epidemic measures, the organizers announced radical changes that want to give the wines participating in the competition an additional opportunity to shine in full glory and fight for their place.
From next year, the Concours Mondial de Bruxelles will be held in 4 separate sessions, and the dates of each segment of the competition will be determined on the basis of marketing and production requirements for each wine style.
The competition dedicated to rosé wines will include still, sparkling and fortified rosé wines. By holding the competition in March, the producers will get a tool for promotion and marketing of their products at the very beginning of the rosé wine sales season.
The segment of the competition dedicated to red and white wines (including orange wines) is held in May every year and it represents the most important part of the competition with the largest number of samples.
The competition dedicated to sparkling wines will be held in June, and all sparkling wines will be presented to the judges, regardless of their origin, style and varietal composition.
Finally, the segment of the competition dedicated to sweet and fortified wines will be held in September, and the wines will be judged by members of the judges' panels with proven experience and knowledge of these wines.
However, that is not the end of the innovations that the Concours Mondial de Bruxelles brings from next year. In addition to existing measures that include statistical tools that measure consistency of criteria and capacity of each judge or check samples by purchasing a number of awarded wines directly from the shop in the course of year and comparing the contents of the bottle with the sample sent for evaluation, additional measures have been introduced which will further contribute to attractiveness of this competition.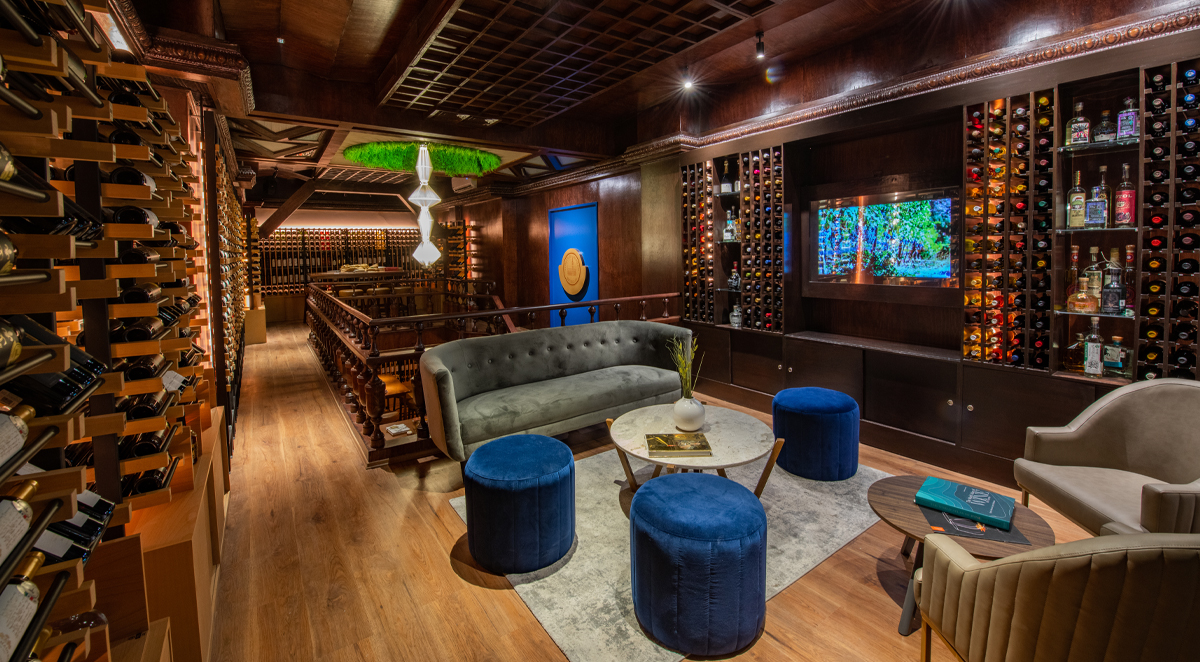 Concours Mondial de Bruxelles is the first wine competition in the world that, together with partners, began development of a network of specialized wine bars and wine shops that serve exclusively wines that have won medals and trophies in this competition. The first CMB wine bar operates successfully in Mexico City with a capacity of 700 labels and a space for wine lovers that covers 650 square meters. The organizers of the competition have a vision to expand the concept of CMB wine bars and wine shops in other countries as well.