PHOTO STORY: PROKUPAC DAY 2019
It is no longer necessary to remind wine lovers that International Prokupac Day is celebrated on October 14th. For four years already, social networks burst with images and messages from all over Serbia and abroad on October 14th, celebrating Prokupac and joy of life. If you missed out on this year's International Prokupac Day, here's just a small snapshot of social media interactions on October 14th brimming with kindness, positive thoughts and Prokupac. Cheers!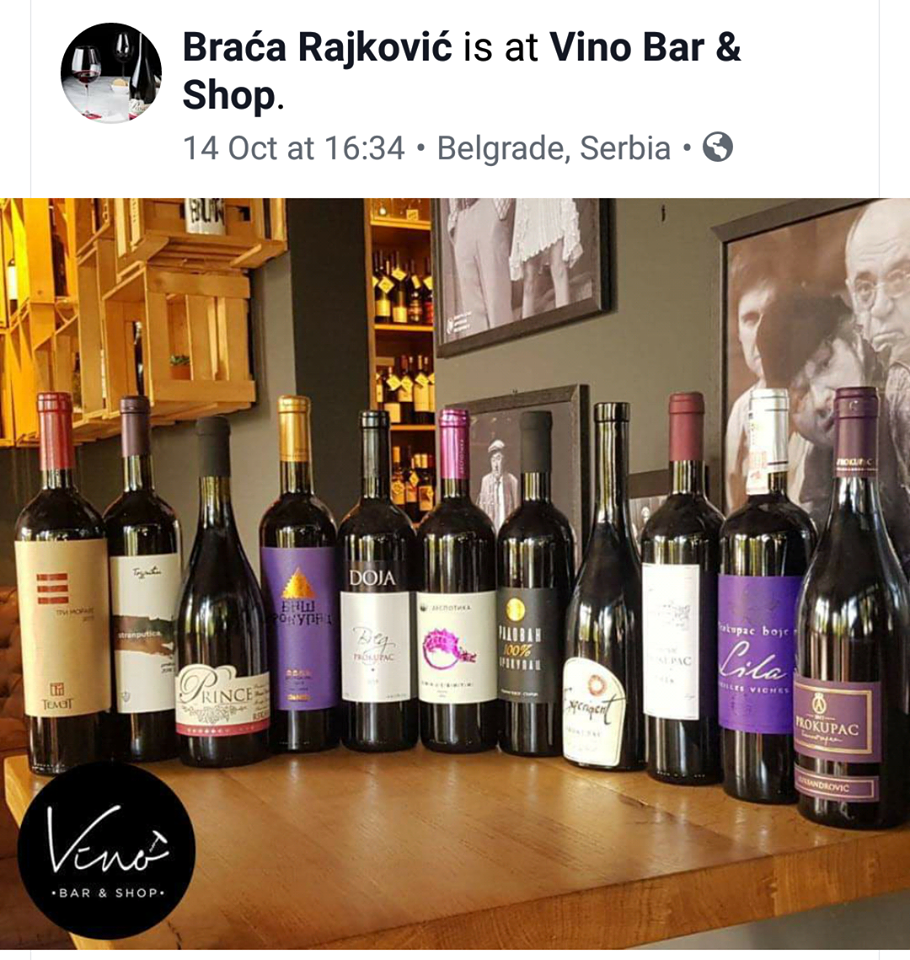 Tomislav Ivanović
Awarded wine writer, wine critic and contributor to selected wine magazines. WSET3-certified author and editor-in-chief of www.vinopedia.rs. Member of Vojvodina Sommelier Association. Juror in national and international wine competitions. Lecturing about wines of Serbia and the Balkans. Local partner of Wine Mosaic organization. Co-founder of International Prokupac Day.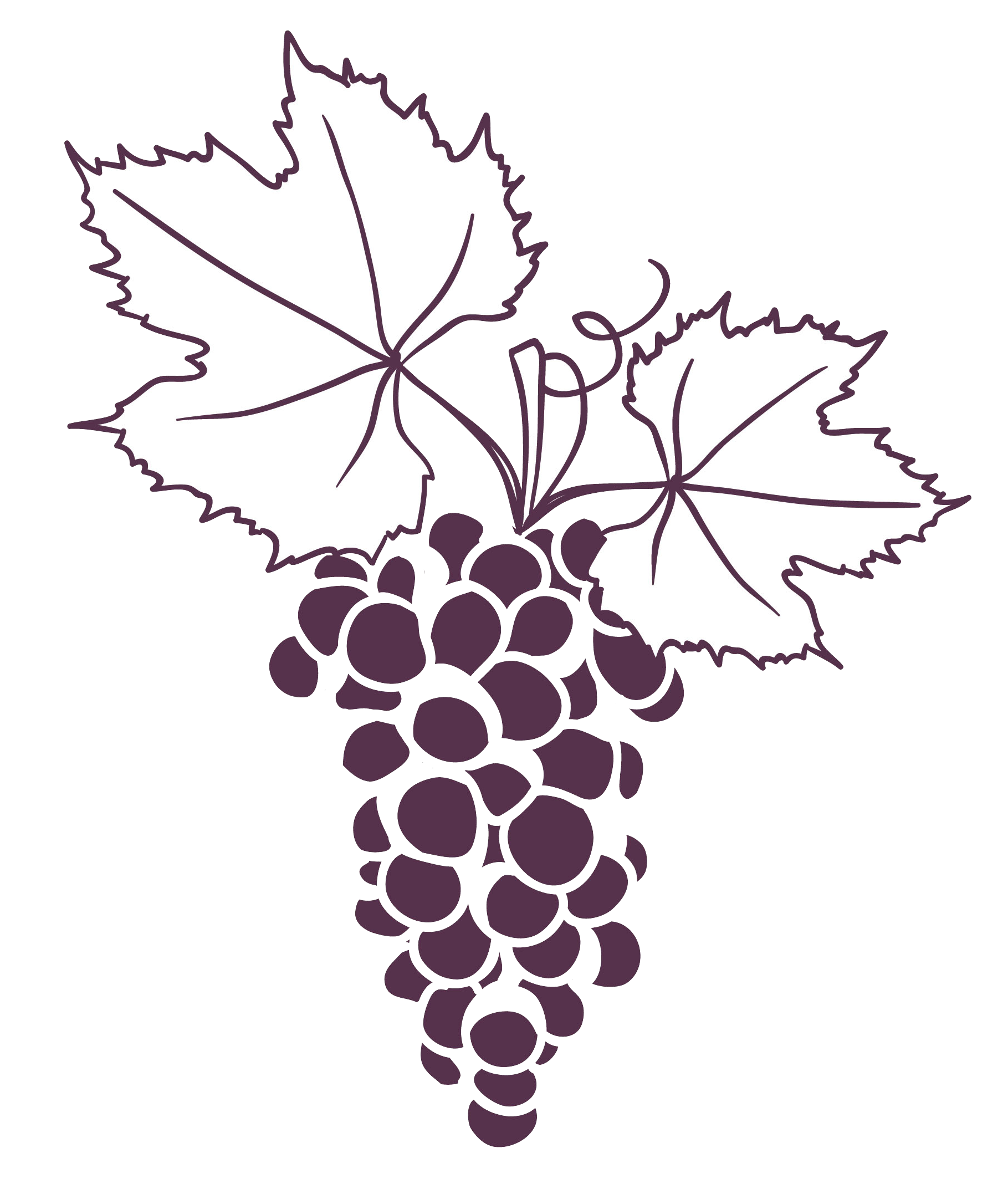 Pročitajte i druge članke iz ove rubrike:
Awards
Winner MILLESIMA BLOG AWARD 2016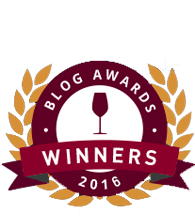 Pobednik MILLESIMA BLOG AWARD 2016
VINO & FINO wine personality of the year 2016
VINO & FINO vinska ličnost godine 2016