HAILSTORM HITS VINEYARDS OF ŽUPA
According to the news reported by Independent National Newspapers of Rasina Province, an unprecedented hailstorm has hit the town of Aleksandrovac and its surrounding area (Župa wine region in South Serbia). Walnut-sized hailstone hit several villages, particularly the village of Šljivovo and neighbouring area. Damages to local vineyards are yet to be assessed.
In previous years, we have seen such apocalyptic scenes in Šumadija wine region (Central Serbia) as well. We are sending messages of support to all affected Župa winemakers.
(Photo © Independent National Newspapers of Rasina Province)
Tomislav Ivanović
Awarded wine writer, wine critic and contributor to selected wine magazines. WSET3-certified author and editor-in-chief of www.vinopedia.rs. Member of Vojvodina Sommelier Association. Juror in national and international wine competitions. Lecturing about wines of Serbia and the Balkans. Local partner of Wine Mosaic organization. Co-founder of International Prokupac Day.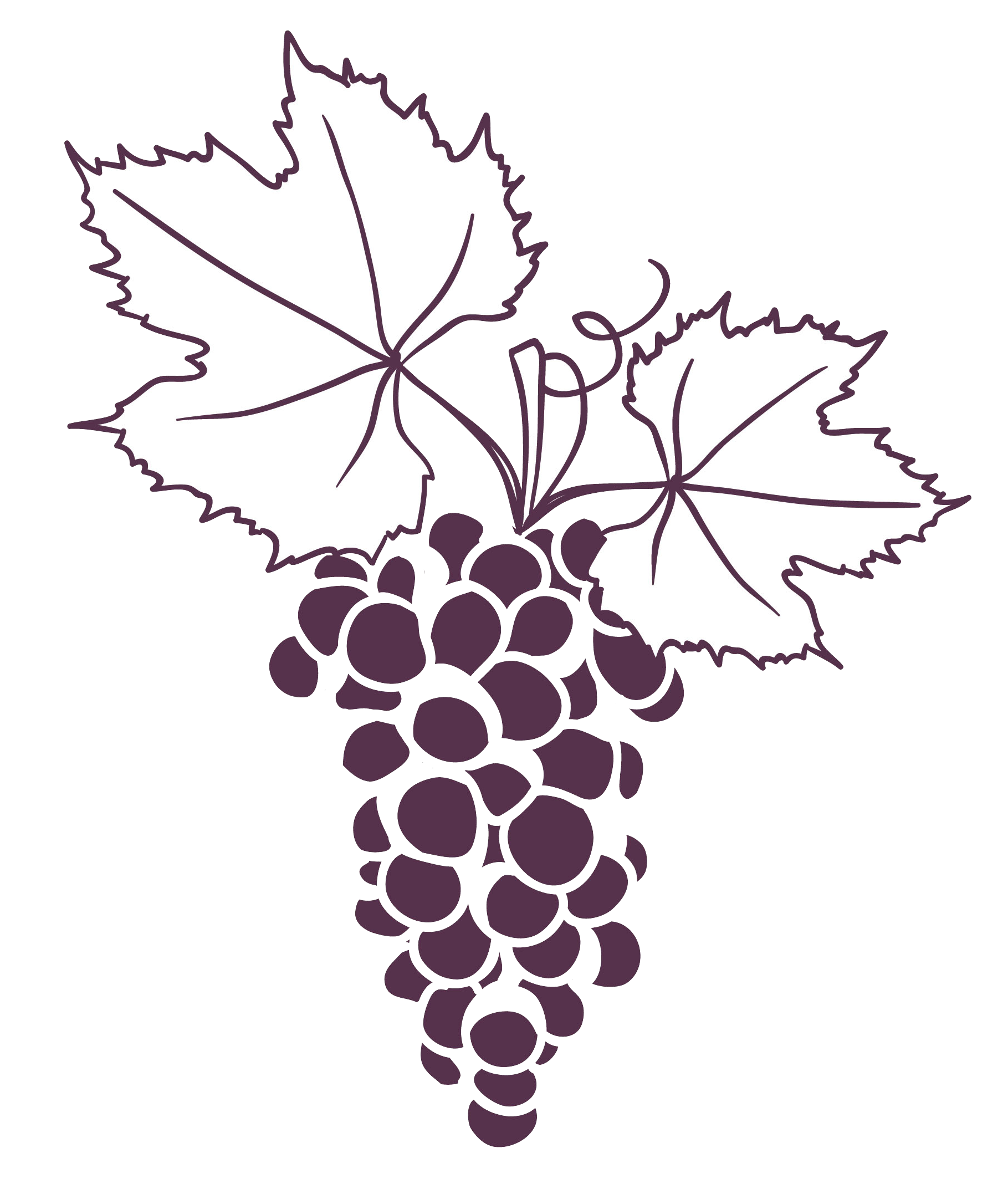 Pročitajte i druge članke iz ove rubrike:
Awards
Winner MILLESIMA BLOG AWARD 2016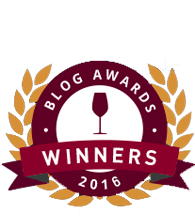 Pobednik MILLESIMA BLOG AWARD 2016
VINO & FINO wine personality of the year 2016
VINO & FINO vinska ličnost godine 2016