The International Prokupac Day, the feast of the flagship autochthonous grape variety of Serbia, has been celebrated this year in the period from October 10th to October 15th with a series of events in several cities of Serbia and with a large campaign on social networks.
After 5 years, Prokupac Day has grown into one of the most important wine events in Serbia, marked with hashtags #ProkupacDay and #DanProkupca. It brings together all wine lovers and enthusiasts who appreciate Prokupac wine.
Despite complex epidemiological situation in Serbia and limitations imposed by the fight against covid-19, Prokupac shone in full light. This year, the celebration of Prokupac Day started with Prokupac Caravan, which took place in Kragujevac and Aleksandrovac.
The exhibition of Prokupac wines called Prokupac Caravan in Kragujevac was held at the Hotel Kragujevac on October 10th, with an emphasis on wineries from Šumadija and the surrounding wine regions. The event also included panel discussion about identity of Šumadija wines. Since the event took place indoors and Kragujevac was declared one of the hotspots of the epidemic, Prokupac Caravan was held in strict compliance with measures proscribed by the local crisis committee. The exhibitors at Prokupac Caravan in Kragujevac were wineries from Šumadija, Smederevo, Jagodina and Mlava region.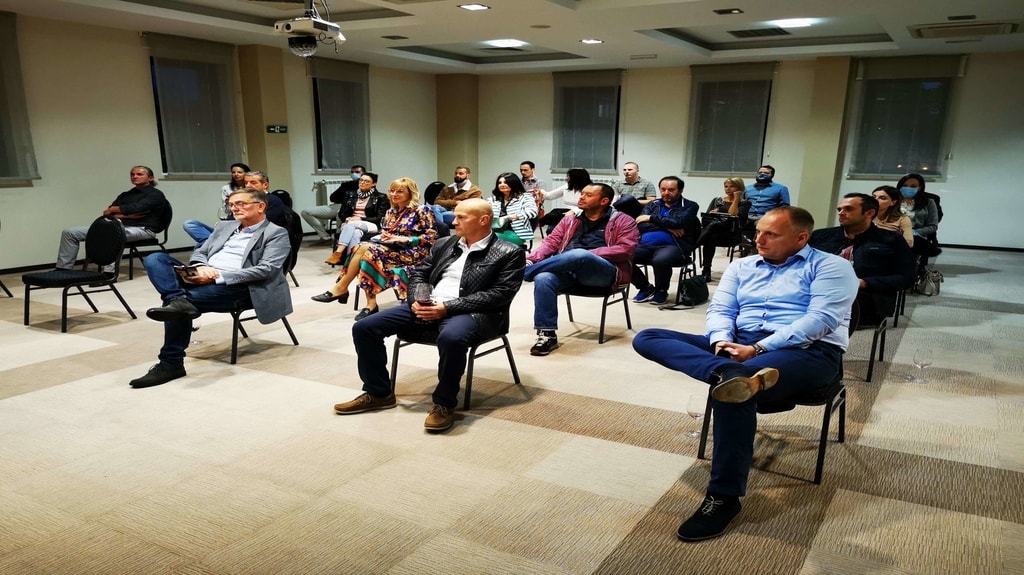 On October 11, Prokupac Caravan was held in Aleksandrovac on the plateau in front of the Museum of Viticulture and Winemaking. Župa and local winemakers are accountable for the preservation of Prokupac, so it is vitally important for the Serbian wine scene to hold Prokupac Day in Župa. With great support and partnership with the Tourist Organization of Aleksandrovac, Prokupac Caravan showed that Prokupac deserves its feast in Župa. Numerous visitors from Kruševac, Niš, Vrnjačka Banja, Belgrade, Novi Sad could meet local winemakers and get to know Prokupac wines from Varina, Gubovac, Lukarevina, Šljivovo, Zleginje and other vinegrowing positions in Župa. The locals proved to be exceptional hosts, whilst the atmosphere of the event (the venue surrounded by vineyards and museum) and showcased wines positively surprised even the biggest skeptics. An integral part of the event was a well-attended panel discussion on the topic dealing with identity of Prokupac from Župa.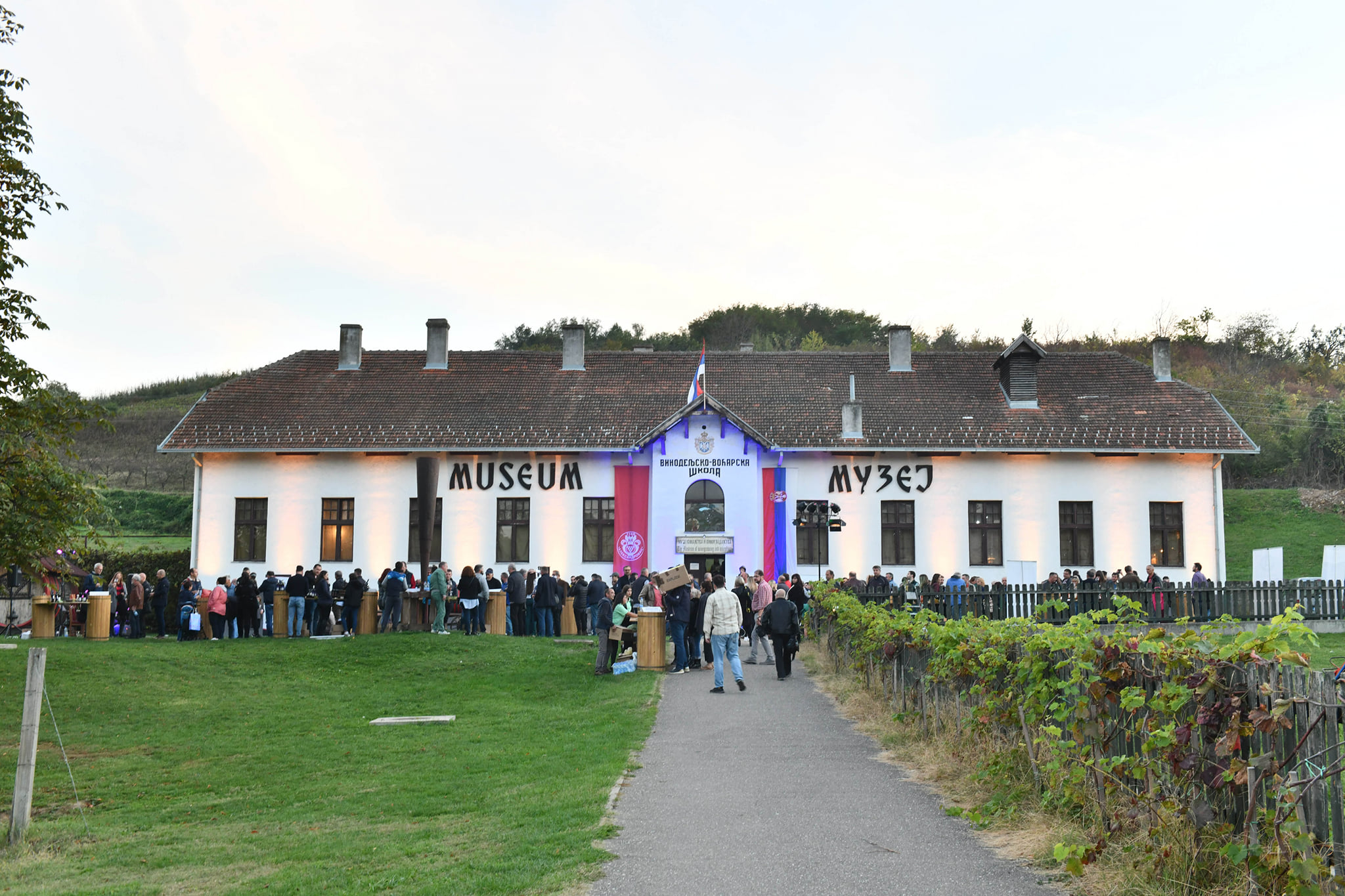 Having toured Šumadija and Župa, Prokupac Caravan eventually summoned all Prokupac producers in Belgrade on October 14th at the central event with the common message that only united can we do even more to promote Prokupac and Serbian vineyards and show why Prokupac is a great variety of Serbia.
This year's Prokupac Day celebration was supported by the USAID Competitive Economy Program.
(Photo: I. Luković, M. Candir)