AWAKEN THE SENSES, FEEL PROKUPAC
As a unique mix of esoteric practice and wine event preceding International Prokupac Day, Ms. Vesna Milićević and NGO Vinodeljstvo have prepared an interactive tasting workshop dedicated to pairing Prokupac and desserts accompanied with advice from an experienced life coach.
As part of the "Awaken the senses, feel your inner self" workshop, attendees will have an opportunity to better understand and listen to themselves so they can fully experience the harmony of flavors and aromas.
The workshop will be held on October 6th, 2019, starting at 6pm on the Boatel Charlie boat-hotel (address: Bulevar Nikole Tesle bb, Belgrade).
Tomislav Ivanović
Awarded wine writer, wine critic and contributor to selected wine magazines. WSET3-certified author and editor-in-chief of www.vinopedia.rs. Member of Vojvodina Sommelier Association. Juror in national and international wine competitions. Lecturing about wines of Serbia and the Balkans. Local partner of Wine Mosaic organization. Co-founder of International Prokupac Day.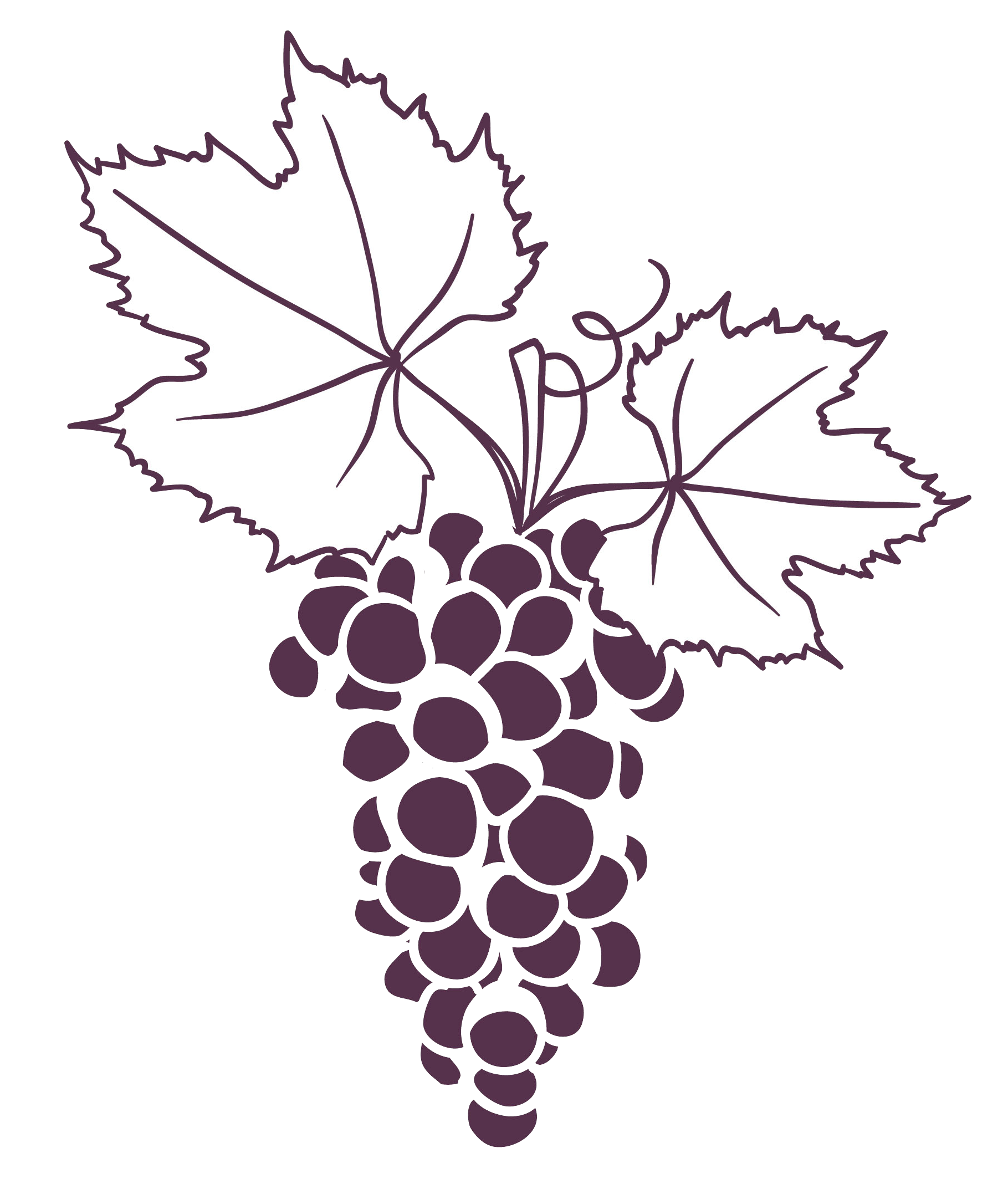 Pročitajte i druge članke iz ove rubrike:
Awards
Winner MILLESIMA BLOG AWARD 2016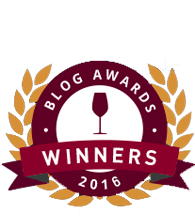 Pobednik MILLESIMA BLOG AWARD 2016
VINO & FINO wine personality of the year 2016
VINO & FINO vinska ličnost godine 2016