PROKUPAC - BORN IN SERBIA
The latest video dedicated to the flagship Serbian grape variety Prokupac has just been presented as part of the campaign to mark the International Prokupac Day, which is traditionally celebrated on October 14th.
The high-budget video was realized by the production company Family Film and was created in the vineyards of Despotika winery in Šumadija (Central Serbia).
Tomislav Ivanović
Awarded wine writer, wine critic and contributor to selected wine magazines. WSET3-certified author and editor-in-chief of www.vinopedia.rs. Member of Vojvodina Sommelier Association. Juror in national and international wine competitions. Lecturing about wines of Serbia and the Balkans. Local partner of Wine Mosaic organization. Co-founder of International Prokupac Day.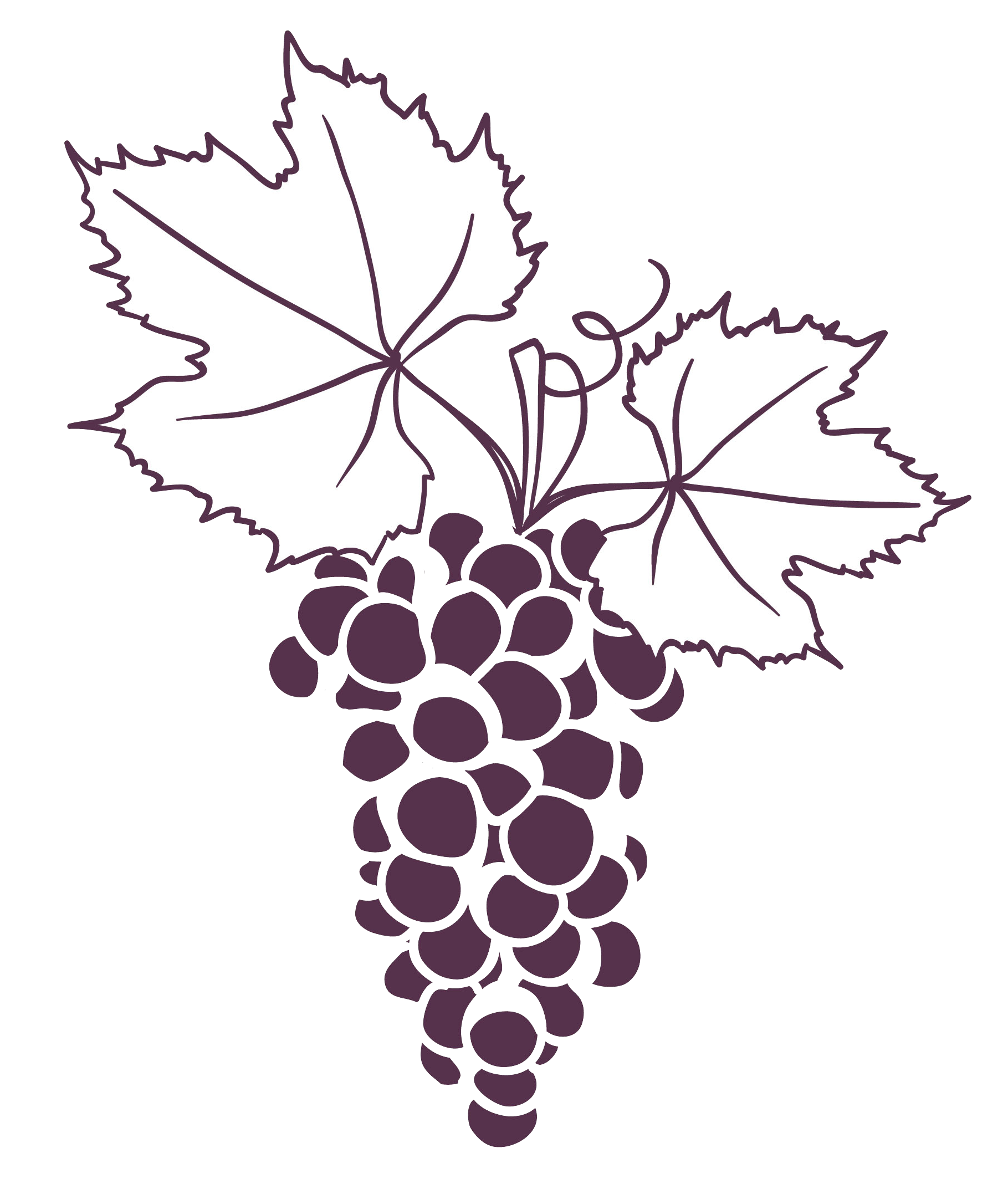 Pročitajte i druge članke iz ove rubrike:
Awards
Winner MILLESIMA BLOG AWARD 2016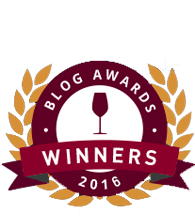 Pobednik MILLESIMA BLOG AWARD 2016
VINO & FINO wine personality of the year 2016
VINO & FINO vinska ličnost godine 2016