At this year's spring tasting at Mundus Vini 2021 in Germany, wines from Serbia have won a total of 13 medals. Until recently, it may have sounded unthinkable, but a third of the awarded wines from Serbia at this competition were those made from Prokupac grapes.
The best rated Prokupac wine is Doja Breg Prokupac 2017, which was awarded a gold medal. In addition to evaluation, the judges also defined aromatic profile of the wine.
Doja Breg Prokupac 2017 - Doja winery (Toplica)
Aromatic profile:
Also, Doja Prokupac 2018 from Doja Winery has won a silver medal. Virtus Winery from Mlava region has won silver medals for its Virtus Prokupac vintages 2017 and 2018.
In addition to gold medal for its premium Prokupac, Doja Winery also won a grand gold medal for Cabernet Sauvignon from Breg special edition (Doja Breg Cabernet Sauvignon 2017) and the Best of Show Serbia award, as well as a silver medal for Doja Merlot & Cabernet Sauvignon 2018 blend.
Aleksić Winery from Vranje has won two gold medals for wines Amanet 2017 and Kardaš Limited 2016.
Rubin from Kruševac has won a gold medal for their sparkling wine Vronsky Blanc de Blanc.
Lastar Winery from Levač (Central Serbia) has won two silver medals for sparkling wine Lastar Brut 2016 and Triangl Pinot Noir 2017 wine.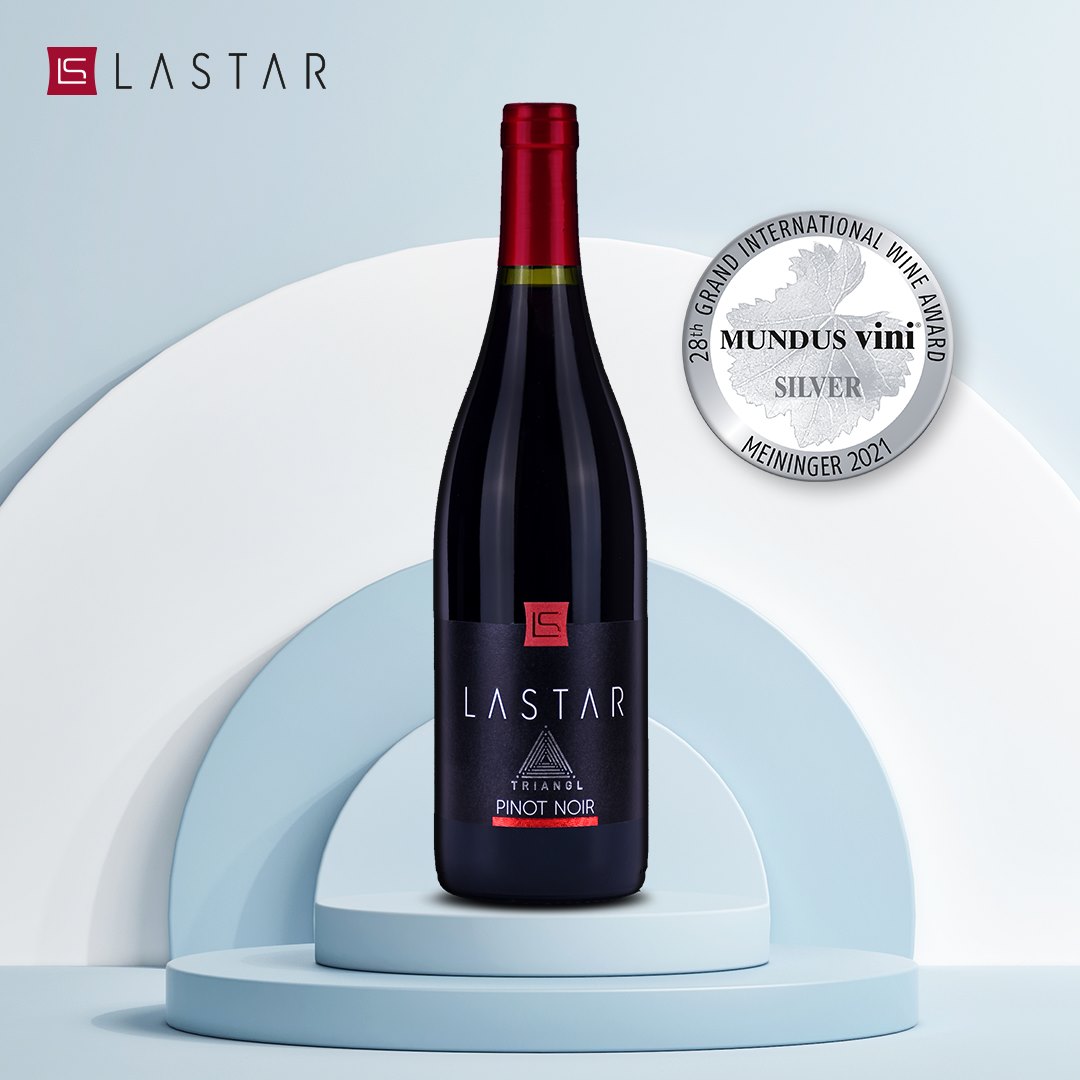 In addition to awarded Prokupac wines, Virtus Winery has also won a gold medal for red Credo 2017 and a silver medal for white wine Credo 2019.